Kindle reader doesn't support Barnes & Noble ebook , B&N ebook have Barnes & Noble's eReader DRM, sometimes called Secure eReader format.
this is tutorial how to read NOOK book in Kindle :
1.Remove B&N DRM using NOOK DRM Removal,  Download and install it.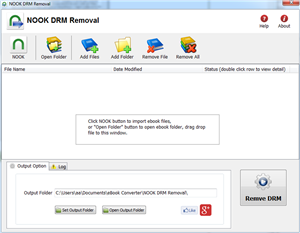 2. Run NOOK DRM Removal , remove drm and create a new epub file.
3. Convert new epub file to Mobi format  using open source software called Calibre
http://calibre-ebook.com/ Download here

4. Run Calibre, add new epub file into Calibre, then convert to MOBI format that support by Kindle 3.

5. Upload mobi file to Kindle 3.
other tutorial :
Related Articles