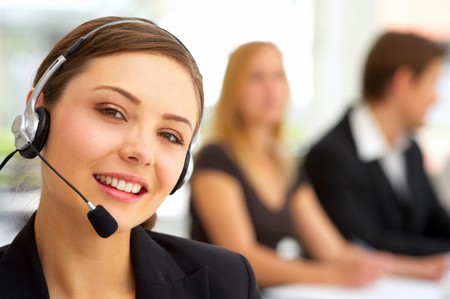 Send all of your support requests to info@ebook-converter.com , Please do provide follow information:
Error message you got.
How do you download download ebook? in digital editions/Kindle for pc/Nook for pc ?
What version of converter do you install? Do you download it on our website?
Your Windows version or Mac osx version.
We reply email mostly within 24 hours.