Do you want to read Kindle ebook on Android phone? Kindle ebook has proprietary format that doesn't support by other e-reader.
But the truth of the matter is that's not completely true. Technically other e-reader can display Kindle ebooks in their native format, even Kindle DRM eBooks.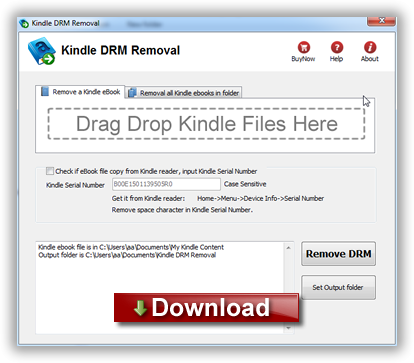 Kindle DRM Removal is tools to remove drm protection from Kindle ebooks, it create a .mobi file that was able to convert to text/epub/PDF using calibre, this is tutorial about remove drm from Kindle drm ebooks.
1. Downloading Kindle drm removal
What you need to do is to visit ebook-converter.com, download and install Kindle drm removal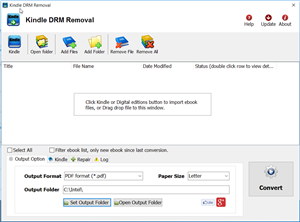 Run Kindle drm removal
select mobi file to decrypt, you navigate to the folder containing Kindle ebook files, it should be in folder "C:\Users\your-name\Documents\My Kindle Content" folder.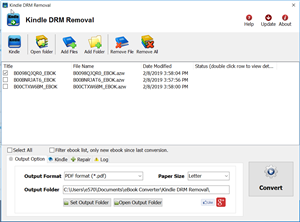 if this mobi file is copy from Kindle reader, then you should input PID of Kindle, you find it at "Home->Menu->Device Info->Serial Number"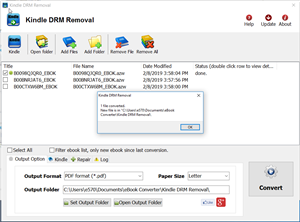 Remove drm
click "Remove" button, it will create a new mobi file that can convert to other format using Calibre, you read it anywhere.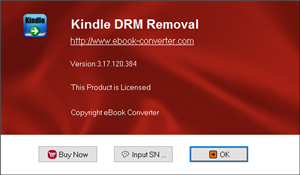 Related Articles