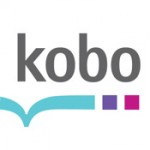 Kobo has always had an issue with not letting customers download copies of all of the ebooks they buy, this has been a minor issue, but there are a growing number of reports lately, and the problem may be getting worse.

1) first you need download and install Adobe Digital Editions, download here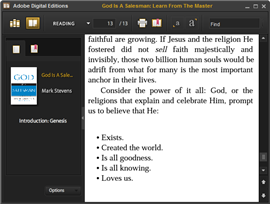 2) Login www.kobobooks.com, goto "my Library" on top webpage, all you purchase ebooks list in webpage, click "Adobe DRM ePub" button to download kobo ebook, it will show up in digital editions if you download ebook in digital editions.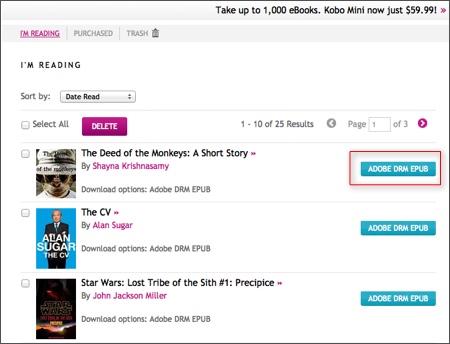 2) To remove epub drm, download and install epub DRM Removal that will remove drm protection from epub books, it support windows and mac.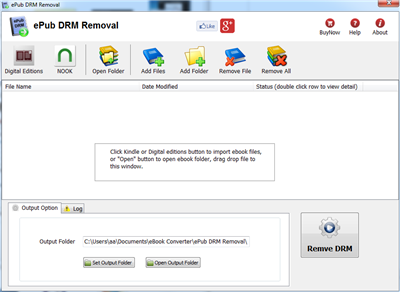 3) Run epub DRM Removal, it is easy to use, select epub file from digital editions folder, click "Remove" button, a new .epub file created without drm protection.

4) Convert new epub format toPDF format using Calibre, donwload here
Kobo ebook
Kobo has officially commented today on the 4 plus year old issue of Kobo customers not being able to download their purchases.
Considering that this has been an issue for the entire 4 plus years I have been a Kobo customer, I am pleased to see that Kobo is finally addressing it.
Related Articles