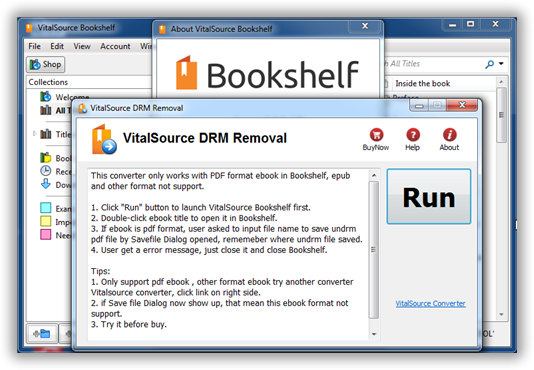 VitalSource DRM Removal not working any more, we will release a service to convert vbk to pdf soon.
VitalSource DRM Removal is tools export VitalSource Bookshelf ebooks to pdf file, user view vitalsource ebook anywhere without limitation, backup ebook your bought or share with friend, new pdf file is loseless and same quality as origin one, there is watermarks on page in demo version, watermark hide in full licensed version.
VBK ebook has PDF and epub format, VitalSource DRM Removal only support PDF format, epub format not support. another converter VitalSource Converter support epub format.

Video tutorial

How to remove vbk DRM and save to pdf file
Howto tutorial
1). First, download and run Vitalsource DRM Removal, click "Contine" to try it before buy.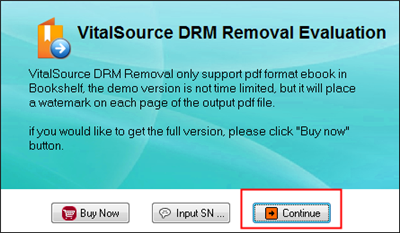 2). Click Run button to run Bookshelf,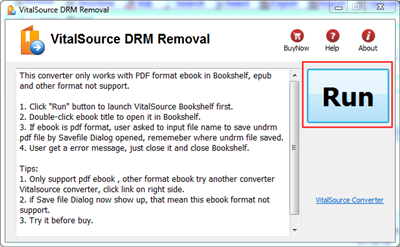 3). Double click to open ebook in Bookshelf,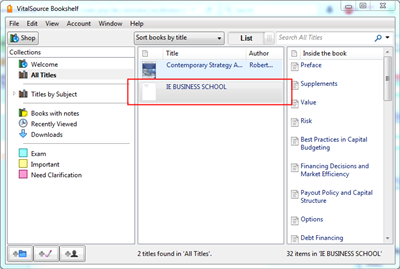 4). File save dialog opened, user input pdf file name to save, click Save button.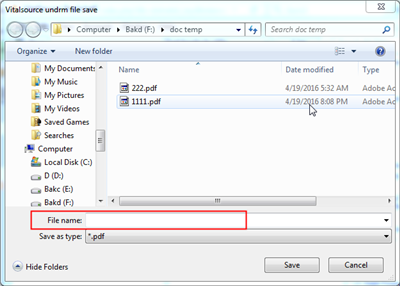 A message show up, just close it, close Bookshelf.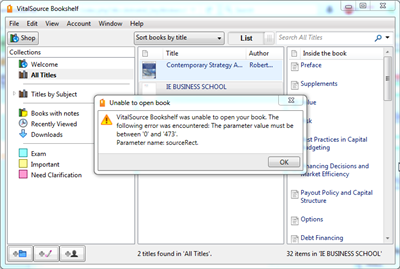 5). Go back to Vitalsource drm removal, new pdf file saved, pdf file has watermark in demo, hide in full version.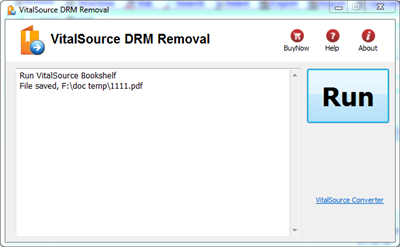 Bookshelf for Mac and PC
VitalSource Bookshelf is the most used e-textbook platform in the world today. Portable, interactive, cost-effective. Smart.
Download your books to your personal computer and access them in the VitalSource Bookshelf. They are completely portable; use them whether you are connected to the Internet or not.
Bookshelf is a free download and available for both Mac OS X and Windows operating systems.
Related Articles